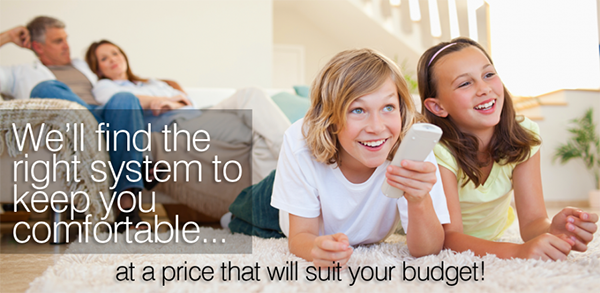 Looking for AC Repair in Florida? Air Bulance HVAC technicians are trained, experienced, and insured.
Air Conditioning is necessary to maintain a comfortable environment especially during summer.  It helps regulate temperature in all areas of the office or home and creates a stable comfort zone.  A good ac repair can help resolve many of these issues.  However, like any piece of equipment, an air conditioner can have its problems.  That is where our ac repair technician can help.  Whether it is a small leak, clogged duct, dirty filter or one of many other problems that can happen, you can count on a quick and efficient analysis and repair by our technician.  It may be something as complex as replacing an evaporator coil or simply adding a refrigerant to get the unit working again.  The refrigerants we use are safe and green to keep from contributing to global warming.  We make it easy for you to contact our technicians through our website or by phone.  Our expert ac repair technicians are well trained with years of experience.
TODAY WE OFFER FREE SERVICE CALL
Call NOW 888-429-9027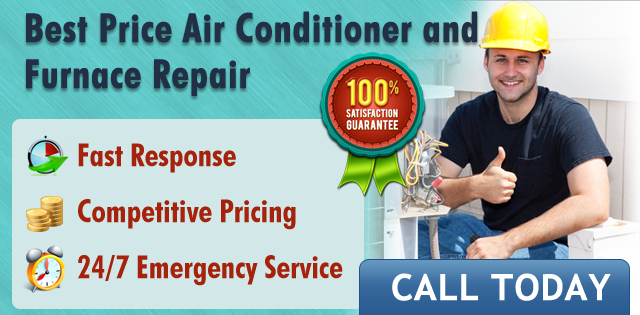 How Your Air Conditioner Works
Here is a quick synopsis of how an air conditioner works:
1. Refrigerants in the air conditioner soak up the heat from your home or office
2. The refrigerants then run in to the condenser where the gas becomes a liquid
3. The compressor, the heart of the unit, plays the major role in this transformation
4. The newly turned liquid circulates through the evaporator coil where the liquid is once again converted back in to gas.
There can be a number of issues that affect your air conditioner and there are clues when there might be a problem with the unit; things like leaking water drips, air conditioning unit overworking to maintain a cool environment, rattling in the unit itself and so on.  This is where our technicians can really help.  We do everything from repairs to new installation.  Whether it is something as simple as cleaning your ducts to installing the newest state of the art heat pump.  All you have to do is reach us online at any of our websites and we will contact you immediately.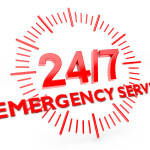 Schedule your appointment online, or call toll free at 888-429-9027 for more information about any ac repair needs in Florida.